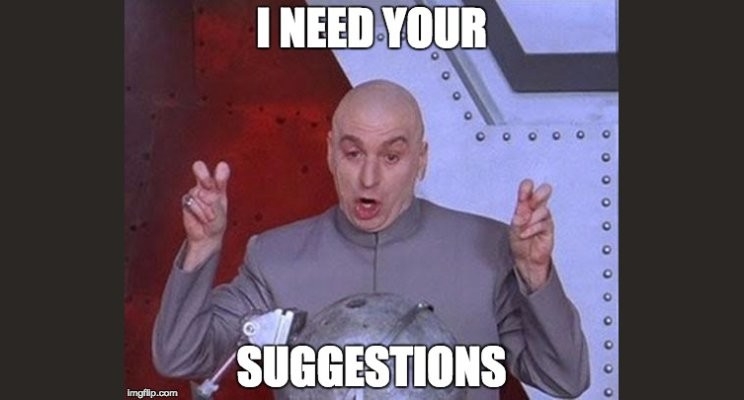 I have been writing this post for just over 6 months now. I have covered a myriad of topics that I (and hopefully you too) have found to be interesting in the wonderful world of fundraising.
This post has become a lot more work than I had expected (I am truly not a writer), but I am enjoying it nevertheless.
So here is where I need your help — I have been surmising what it is that the audience would like to hear about and I want to make sure that what I write is both pertinent and well received. If people could let me know what topic(s) they would like addressed in future posts, I will try to write about them. I don't profess to know all of the answers, but I am wise enough to ask others when I am stumped. If I don't have an immediate answer to the question you ask, I need to do some research (or I can always make up an answer — probably not the best alternative). This research will result in me learning something new and valuable, so it's a win-win!
Feel free to submit your suggestions to me. I can't guarantee that I will take your suggestion, but I can guarantee that I will read it.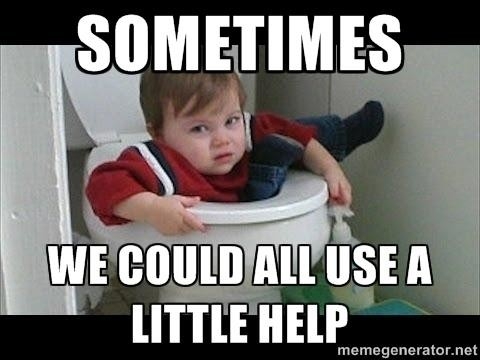 Keep on keepin' on
L'chaim
jack