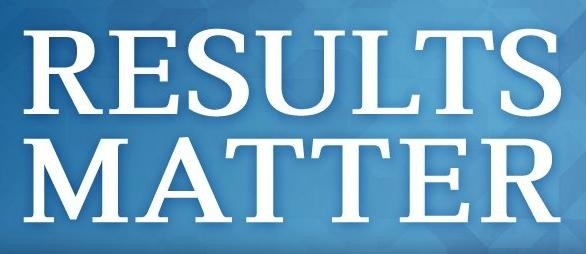 Fundraising is very much an A-type personality profession. When I was consulting for various capital campaigns in the 90's, nothing was more rewarding for me personally than going to see a project built/renovated after the completion of a successful capital campaign. It reminded me that the funds raised were merely a tool to help the mission of the organization come to life.
In Tom Ahern's book, What Your Donors Want, he speaks of insiders (staff/board) knowing too much (and I would add that they use jargon that nobody else understands). Ahern goes on to say that people like to talk about what they know — operational minutia, programs, data. He contends that what is missing is what the donor really is interested in — why any of it matters. Steven Pidgeon asserts that nobody is interested in what you do — they are only interested in what happens when the work in done.
I often use an analogy of a drill. Nobody is really interested in buying a drill. What they are interested in is the hole that the drill makes. So to take it a step further, nobody is really interested in a new MRI at the hospital. What they are interested in is the early diagnosis of a disease that can save a life.
Donors give to audacious dreams — it is their desire to make the world a better place. Fundraising (as I have said numerous times before), is simply a vehicle to get from point A to point B.
L'chaim
jack