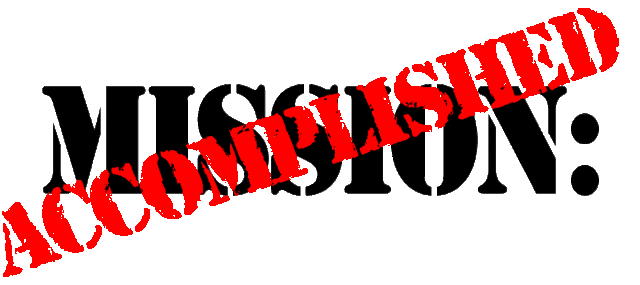 I must be getting old. Every Sunday evening, my wife and I watch 60 Minutes. More often than not, there is a vignette or story that really resonates with me. This past week was one of those weeks.
The story was about New York University's Medical School and the establishment of an endowment that pays the tuition for all enrolled in the Medical School. One-hundred percent (regardless of need). The story talks about tuition costing approximately $56,000 per year. And this endowment pays for tuition for all Med School students in perpetuity. This endowment can now say "mission accomplished".
The story talked about the fact that many middle or low-income high school graduates don't even entertain enrolling in medical school because of the huge amount of debt (most of it in student loans) that is incurred. Couple that with the low(er) paying doctors (like GP's or Family Medicine, etc.) and it is no wonder that there will be a shortage of these types of docs in the future.
But what really struck me was that this initiative was spearheaded by Ken Langone, one of the founders of Home Depot. (Full disclosure: my wife bought me Langone's book, I Love Capitalism! An American Story last year and I devoured it in a weekend.) He personally donated $100 million to this initiative and vowed to raise the remaining $350 million (even if it took them 11 years that it did!)
When Langone was asked what he thought the impact would be, he said "You have a right to push and say, 'Why didn't you make kids who could afford to pay, pay?' Because we really wanted to be blind in terms of the kids coming here. And we want them to know that they owe us nothing. That, one day, if you're dealing with a patient who can't afford to have something done, you might say, 'It's on me.' Pass it on."
What an amazing sentiment! Not only will the NYU Med School grads have a heightened appreciation for philanthropy (defined by many as the love of mankind), but, presumably, the other large medical schools in the United States will likely have a similar endowments established. Additionally, the med students can now focus entirely on their studies (as opposed to having to take on second jobs to help defray the cost of tuition).
Can anyone realistically dream of a day when the tuition of a student is covered off by generous donors? That is one big, hairy, audacious goal! I believe that this dream became a reality due to the dedication of the partnership between Langone and Rafael Rivera, the Dean of Admissions at NYU's Medical School. It is that symbiosis that made it happen. Mission Accomplished. It is Langone's own personal commitment to donate financially and then challenge his circles of influence to do the same.
Imagine being able to check off one of the huge dreams/goals on your organization's list — it must be both exhilarating and prideful. How many of us can bear witness to 'Mission Accomplished' without a need for further fundraising? Perhaps one day, one of the awful diseases that haunt us will be eradicated due to funding research through fundraising — wouldn't that be amazing!
There won't be a posting for the next couple of Fridays due to holy days.
See you in May.
L'chaim
jack