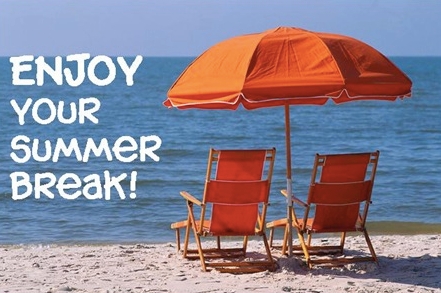 Everybody needs to decompress a little over the summer.
For me, it means that there will not be a weekly article again until after Labor Day.
I am eagerly anticipating some down time over the next few months and some good reading.
If you have any suggestions for topics, I am happy to explore your 'brainchild'.
Until September,
L'chaim!