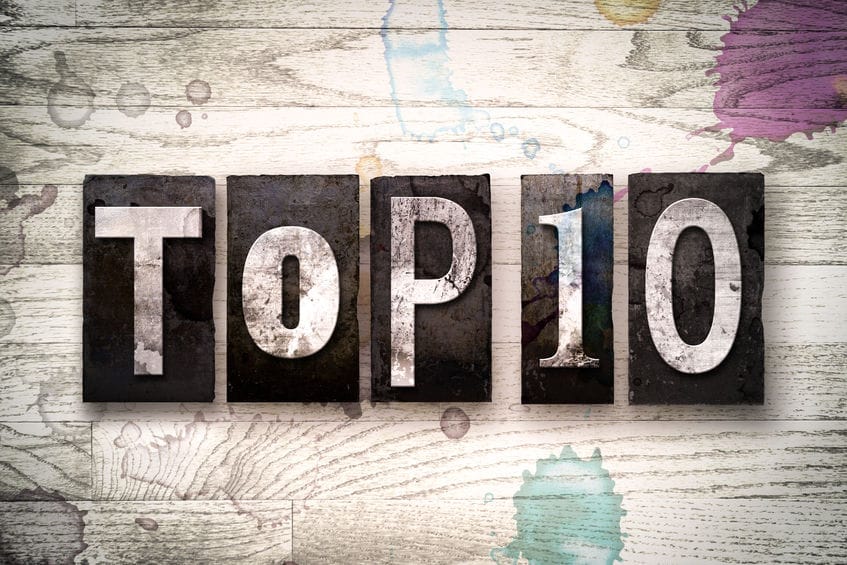 Everybody loves summer. It is a time to relax, spending time with the family, and decompress.
Wait….
Haven't I just been spending the last 3 full months with the family!?!?!
In any event, I will be taking some downtime over the summer, so if you're missing my weekly blog, I encourage you to look at the ten top articles that have received the most feedback (so far):
It is really important for everybody to practice self-care. Jessica Cloud of Real Deal Fundraising wrote about that here. Self-care means different things for different people. We work in a fast-paced industry. Sometimes we just need to slow down a bit.
Even though you have (likely) been cooped up at home practicing social distancing, it is not quite the same as downtime. As a matter of fact, you may have increased stress levels. Perhaps by practicing self-care, you might take this time to read — maybe even some of these top articles!
I am always looking for topics to write about. This blog is for YOU, the reader. I am open to suggestions for new topics or revisiting an older topic. I'd love to hear from you.
See you in a month or so.
L'chaim
jack