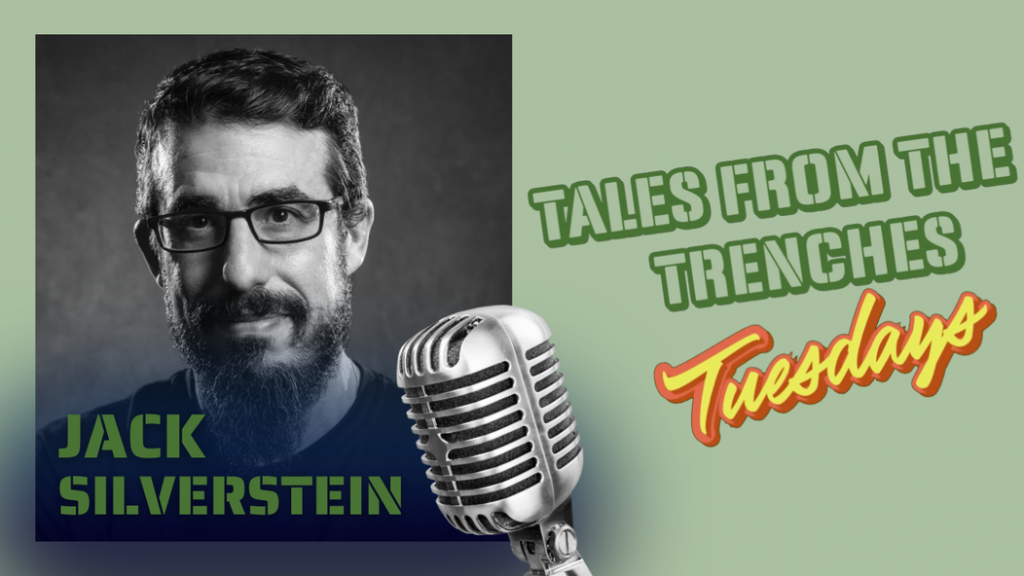 Episode 35
Episode 35 of Tales From the Trenches Tuesdays features Dolph Goldenburg, the man behind Successful Nonprofits, a consulting firm focussing on fundraising planning, development, and coaching — about extreme burnout and becoming a toxic person, focussing on numbers instead of people, and how to build relationships from events.
Dolph is one of the most candid guests I have ever had on the podcast — he shares his stories, exposing a vulnerability rarely seen in our profession.
I had become someone I didn't want to become. I had become someone who no longer carded about relationships at work. No longer cared about personal relationships — frankly, only cared about the numbers. And only wanted to see the numbers go up. It was punishing on me and it was punishing on everyone around me.

Dolph Goldenburg
Just click on the picture of Dolph below to hear the podcast.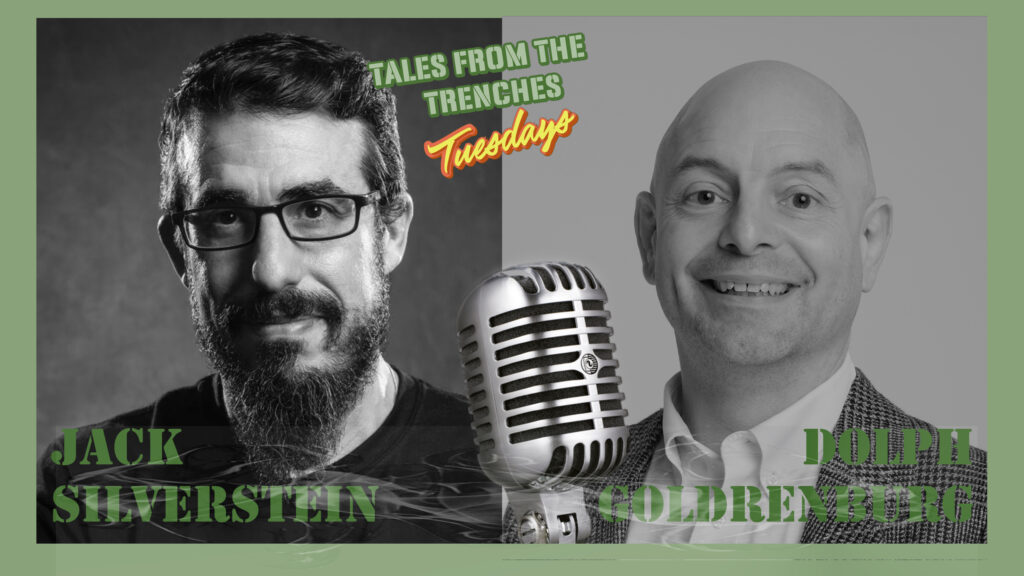 L'chaim,
jack