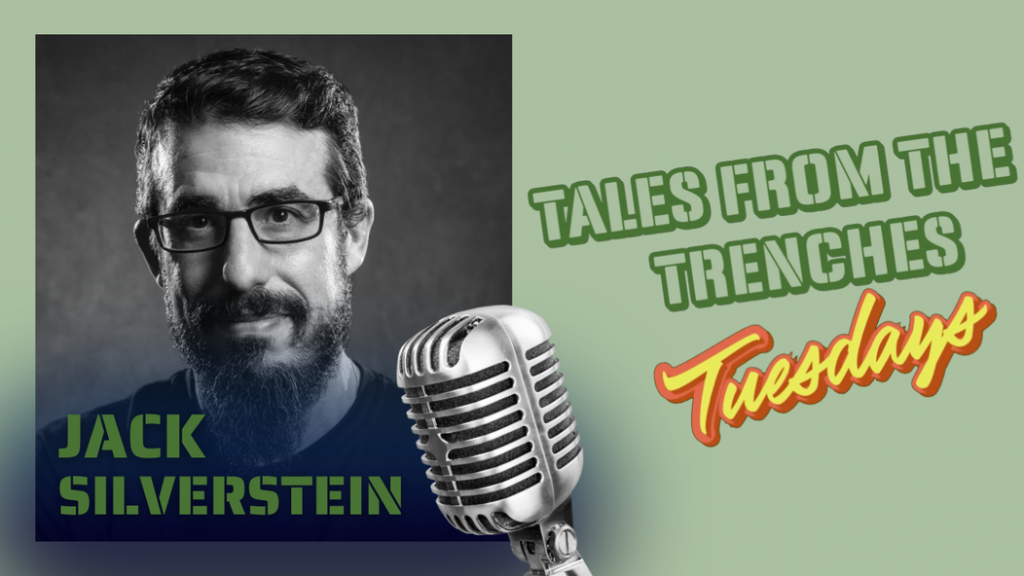 Episode 39
Episode 39 of Tales From the Trenches Tuesdays is the season finale, featuring Dolph Goldenburg, the man behind Successful Nonprofits, a consulting firm focussing on fundraising planning, development, and coaching. We chat about the future of fundraising, specifically with AI. We finish by talking about how to change gears after work.
For the professional fundraiser, it's going to be "how do you take that information that artificial intelligence is giving you so that you can identify those prospects who are likely to go from $500 donors to $50,000 donors."

Dolph Goldenburg
Just click on the picture of Dolph below to hear the podcast.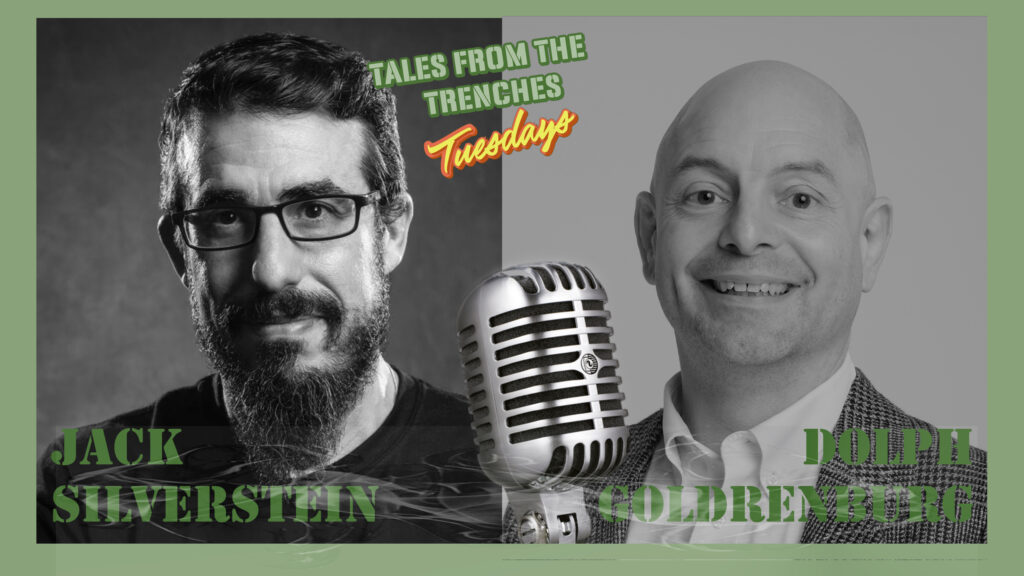 L'chaim,
jack