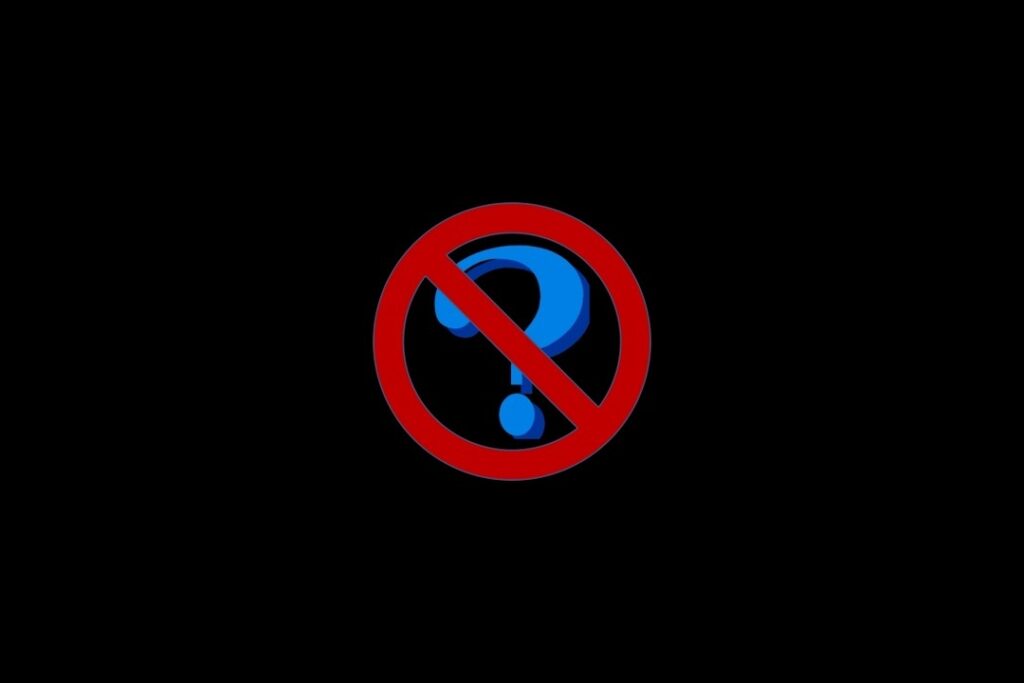 So many of us ask people a myriad of questions in the form of feedback, every day without actually realizing the implications. It has become almost a nicety to ask people "how are you doing", but are we genuinely listening to the response?
I would further add that you never want to ask for feedback on something you have no intention of changing. Customer satisfaction surveys are a prime example. If the client takes the time to suggest improvements, there should be some sort of action to try to implement those improvements. Or, if not, a communication as to why not.
I have found that donors are in the exact same boat. It's like over-promising and under-delivering. If you ask your donors for feedback (either on their donation experience, the organization as a whole, a particular program, etc.) you should be prepared to enact some of their suggestions. If you have no intention of implementing any of their suggestions ("their" is plural) then don't ask the question — that will just irritate your donors.
Discussions with donors are the way to have a deeper, more meaningful relationship. I have witnessed amazing Top Donor briefings where a particular problem that the organization was having was shared with this select group (under the dome of silence, of course). The participants came up with a solution that had eluded the staff team. Fast forward a few years and the problem is now a distant memory and the donors have felt extremely engaged. Imagine if the staff chose to ignore this group's feedback — what do you think would have happened? Would the donors have stood by the organization as it tried to remedy its issue?
If there is no intention of listening and taking the advice, don't ask for it — it is disingenuous at best.
L'chaim, folks!
jack