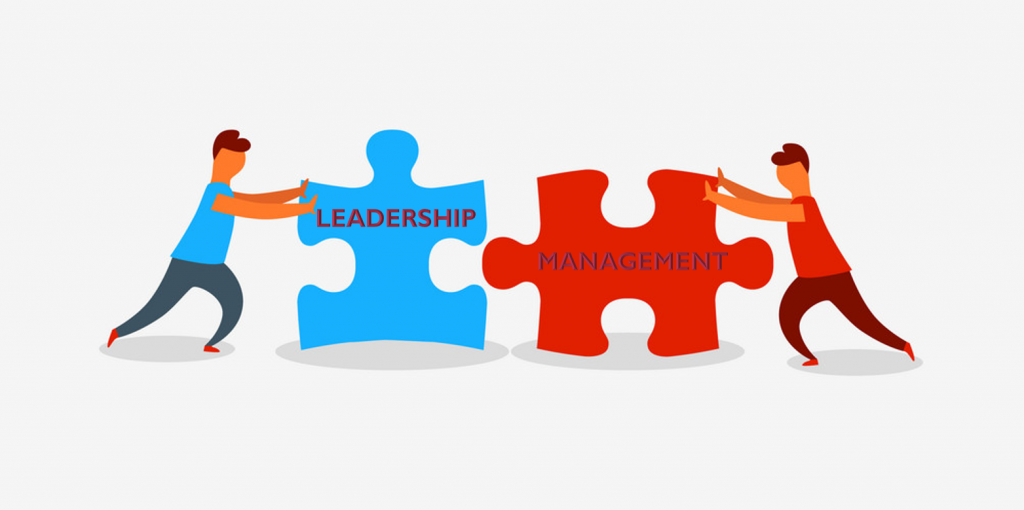 In my last (I promise) of the articles espousing the merits of Lynne Wester's book, T-Rexes and Kangaroos, there is the notion of leadership as compared with management.
Wester defines leadership as influencing, motivating and enabling others to contribute toward organizational success. Leaders are therefore characterized as forward-thinking individuals who find opportunities, have a vision, empower others and produce change.
Management, however, is controlling a group or a set of entities to accomplish a goal. There is a focus on processes to help an organization to become predictable. These can take the form of planning, budgeting, structuring, staffing, and measuring.
There is a pretty big difference, as Wester points out, between the two. One empowers others (shared responsibility) while the latter is more of a traditional hierarchy. Wester (rightfully) concludes that leadership is not about attributes, but rather about behavior.
My friend, Jason Lewis, talks about the bosses and boards wishing to see predictable fundraising efforts. This is in an effort to become more efficient and replicable. That, for the most part, is management, rather than leadership. Consequently, a void in leadership usually exists.
Wester sums up by saying that it is possible to be both a leader and a manager. Those are the rare unicorns that have the innate capacity to manage the day-to-day operations. Furthermore, they have the visionary acumen to inspire others with their vision and desire to be change agents.
Sometimes these two styles of senior executives clash. It is usually around the thought process that says one can be a leader or a manager in their style, but not both. When a senior executive finds themselves drifting away from leadership solely into the management arena, I would suggest it is time for a change of job.
How does this translate into fundraising leadership?
The same thought process is used in fundraising. There are fundraisers that work on Direct Mail, Special Events, etc. These skills can be put under the management umbrella. The fundraisers that deal with Major Gifts and Deferred Giving tend to have to inspire the donors to a greater extent, as well as living with less predictable outcomes. They would logically fit into the leadership umbrella. You need to have both umbrellas working in order to have a successful fundraising shop.
Until next week, folks.
L'chaim,
jack