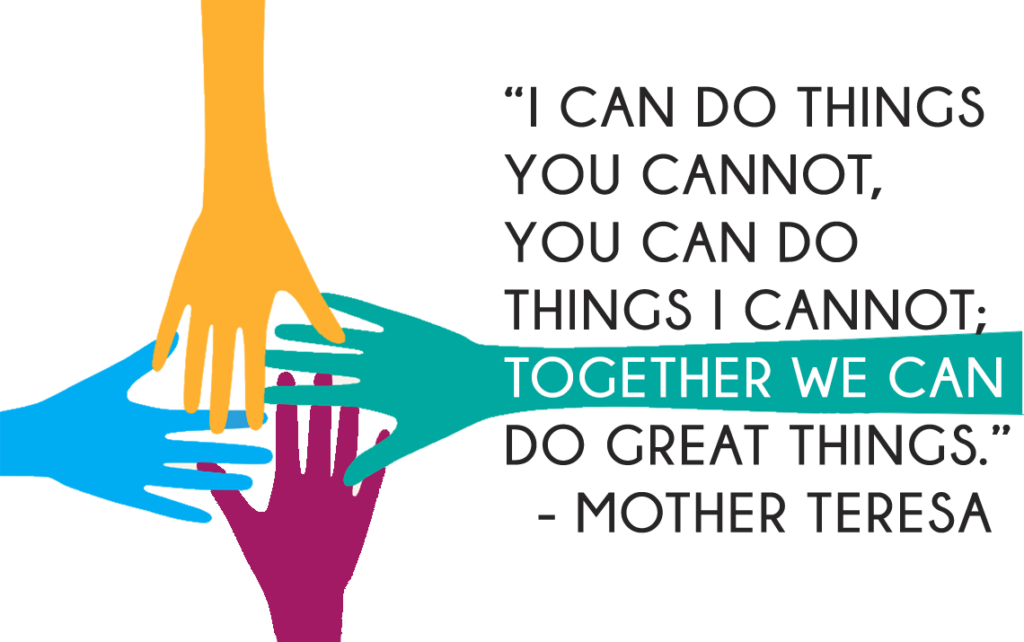 Welcome to 2021 — here's hoping that this is a much better year than 2020! Over the break, I spent quite a lot of time chatting with former colleagues and new contacts about the wonderful world of fundraising and have further entrenched my notion that fundraisers belong to one big huge professional family.
Not every fundraiser can be a subject expert on every single aspect of fundraising. It just isn't humanly possible. However, a good fundraiser should be able to identify the supplemental resources that they need to get the job done — and done well. I have often said that the fundraiser's job is to inspire others and introduce professional experts (whether they are program delivery staff or lawyers).
Some of us are great writers (I am not), while some are great at number crunching. Some of us are creative, and some have a vast array of experiences that have helped shape our fundraising prowess. Isn't it wonderful that I can think of a good handful of fellow fundraisers that I can call upon to bounce ideas off and ask questions of! It is this network of professionals that have enriched my life as a fundraiser.
I firmly believe that every fundraiser should have a corral of colleagues that they rely on. Every fundraiser should have both a mentor and a protege (at least one of each). Somebody that you can ask questions of and be prepared to "pay it forward." I spoke about that notion here.
Borrow ideas from Others
There is a quote that imitation is the highest form of flattery. Most charitable organizations are very willing to share best practices, ideas, and, most importantly — what didn't work — with others. Sometimes, you can find a like-minded person half a world away that can really help you advance your fundraising agenda.
Here in Ottawa, it was less than twenty years ago that the Big Breakfast notion was introduced by one of the largest local charities. Now, at least half a dozen charitable organizations have adopted this mode of asking for gifts, with some even raising over $1 million at breakfast! And, the truth is, the notion was originally borrowed from another charitable organization 3,000 miles away.
My father always used to ask me why I liked to make my own mistakes and not learn from his years of experience? Perhaps it was my stubborn streak or teen angst, but looking back on it now, I wish I had listened. The same can go for fundraising. You don't need to bang your head against a wall. There are people in the profession that can help guide your decisions.
Just like family, fundraisers have the annoying 'cousins' who take your toys and never share. But, they also have warm moments with the close 'grandparents' who give freely of themselves. As Sister Sledge says so aptly, We Are Family. Find that 'relative' that you connect with.
Until next week.
L'chaim!
jack