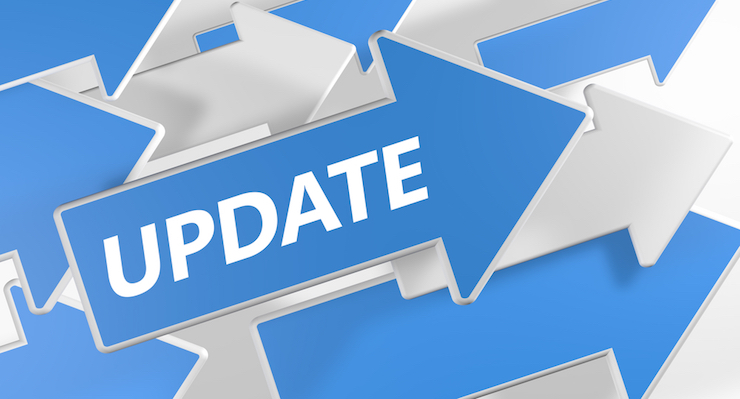 I was a fan of the ACBF (Andrea & Charles Bronfman Foundation) before it wound down, specifically how Bronfman went about his thoughtful philanthropy. In his book, The Art of Giving, Bronfman speaks of noble failure (the ability for a project to fail in order to gain valuable learning experiences). I wrote about this concept back in 2018 here. But, in these wild times, does the concept of noble failure still stand? Here is the update to consider – can charities truly take a risk when their revenue may have taken a downturn?
There are so many charities that are currently struggling. Some are struggling more than they have to. I do not, for a second, believe that once everyone is inoculated, we will return to business as usual in pre-pandemic times. The whole philanthropic industry will have to do some real self-assessment and determine what strategies will work best going forward. I do not see special events (in person) coming back in a significant way anytime soon.
The need for an Update
My update of this concept is as follows: The charities that have flourished during the last 12 months have been those that have been able to refocus their efforts on creating/maintaining deep donor relationships. This change of direction is an unknown entity to many fundraising shops, and the results are not as predictable. Those organizations that have chosen to be innovative have (usually) been financially rewarded for doing so,
This pandemic has really pushed charities into digital fundraising (and if they weren't there yet, they certainly should be now). That is a great thing. But merely having a vehicle to donate online is the tip of the iceberg. Again, that online donation is mostly transactional. To succeed, the charities must move from the transactional to the relational. What are you doing with these newly acquired donors? What is their expectation of a relationship with your charity? If it is merely issuing a charitable tax receipt, you are doomed. I don't think anybody gets really excited about a VISA charge and really doesn't think of their VISA charges as a relationship with the company. The donation from a donor is merely a tool to make the world a better place. You must foster that relationship to make it more than a financial transaction.
Innovation
The phrase innovative need not be interpreted as trail-blazing. What is innovative for your organization may be ordinary operating practice for another. The strength that many non-profits enjoy is a federated system of governance. Each local federation has the autonomy to do as they wish but has considerable collective resources to pull best practices.
As Bronfman writes, noble failure may indeed be a failure. The concept as a notion doesn't need an update, just some fine-tuning. You may find that the idea you wanted to implement had a horrible execution and may have even lost money. There are, however, two key takeaway questions that you need to ask when reflecting on this noble failure:
What did you learn from this failure? Would some minor tweaking of the initiative give better results?
Have you given the initiative enough time to succeed? Having one failure doesn't make it a pattern. You need to have enough data to make an intelligent, evidence-based conclusion.
Do I still think that charities should invest in noble failure (10% as Bronfman suggests)? I do (though perhaps not as high as 10%). I think that innovation and a reexamining of best practices are the only ways that a charity will come out of this pandemic in a position of strength, ready to take on the future.
Until next week.
L'chaim,
jack