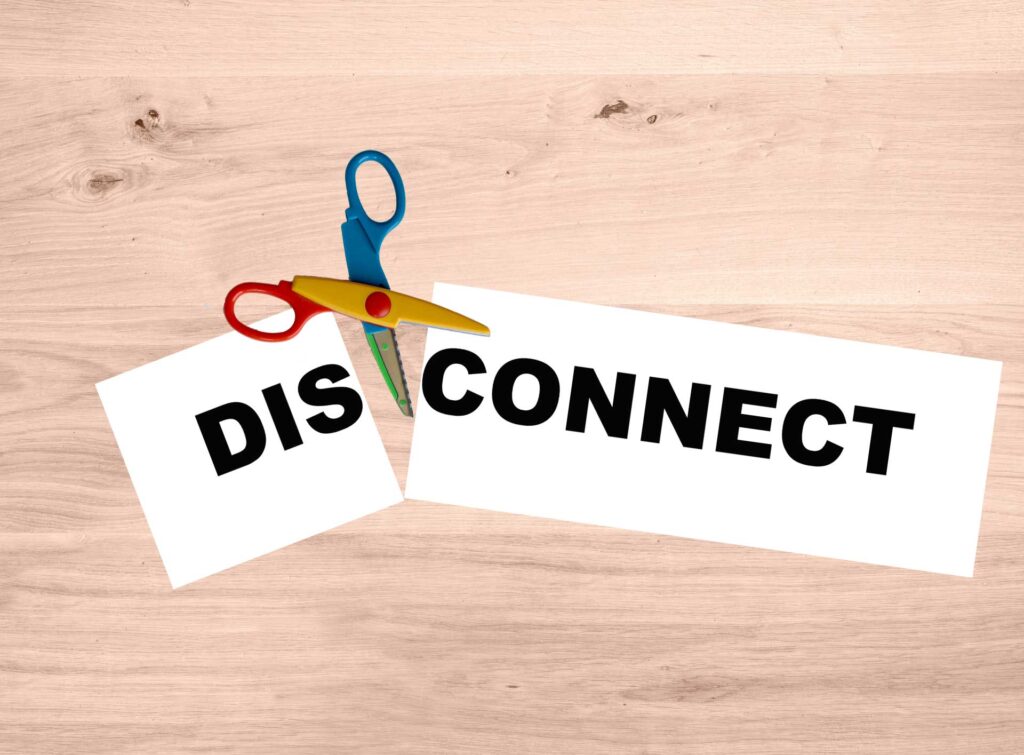 I have been in the fundraising world the majority of my life and as a professional fundraiser for over twenty-five years. There is a disconnect that I have yet to figure out. On many different occasions, I have seen very wealthy donors make substantial gifts to various organizations during their lifetime. Some donors wanted recognition, while others were content to donate quietly (or even anonymously).
Where the disconnect occurs is in estate planning. I have seen time and time again large donors exclude charities from their estate plans. Some of these donors I have had very close relationships with, so I was comfortable asking them, "why aren't you leaving any charities money in your will"? More often than not, the donors tell me that if their beneficiaries want to give a part of their inheritance to charity, let them. But the decision is theirs.
I find this mindset very confusing. Some folks have had deeper relationships with charitable organizations than with their own heirs.
Even when I suggest they leave a modest five percent to charity (to be divided amongst their favorites), I do not get much uptake. As a matter of fact, I have never been able to convince someone of that. I wrote about becoming one of many versus trying to convince someone of the merits of leaving a legacy here.
Why the Disconnect?
Sometimes I think that the donor feels a bit guilty for the extensive support they have shown the charity throughout their lifetime, perhaps in comparison to the financial support they may have given to their heirs. I have recruited professional allies to help me in my conversations (a bequest to a charity usually helps offset some of the taxes due upon death) and still no luck.
It is one of the quirkiest things in fundraising and a challenge that I am certainly not letting go of.
Where the Disconnect Will be Amplified
The baby boomers are the most financially successful cohort in history, and they will be experiencing the most significant transfer of wealth ever known as their parents pass on. Armed with this knowledge, I am even more perplexed that The Traditionalists have not left very large bequests to charities. Because, for the most part, the heirs will not need the inheritance for themselves.
I remember a conversation with a local philanthropist who donated hundreds of thousands of dollars every year to many charities. He said he didn't believe in charitable bequests and that "each generation should row its own boat." However, his kids inherited his wealth, so his catchphrase proved to be a bit of a disconnect in my books.
Folks, I've never claimed to know all the answers. I try to learn something every day. If you have any thoughts or comments about this, I'd be happy to hear them.
Until next week.
L'chaim
jack