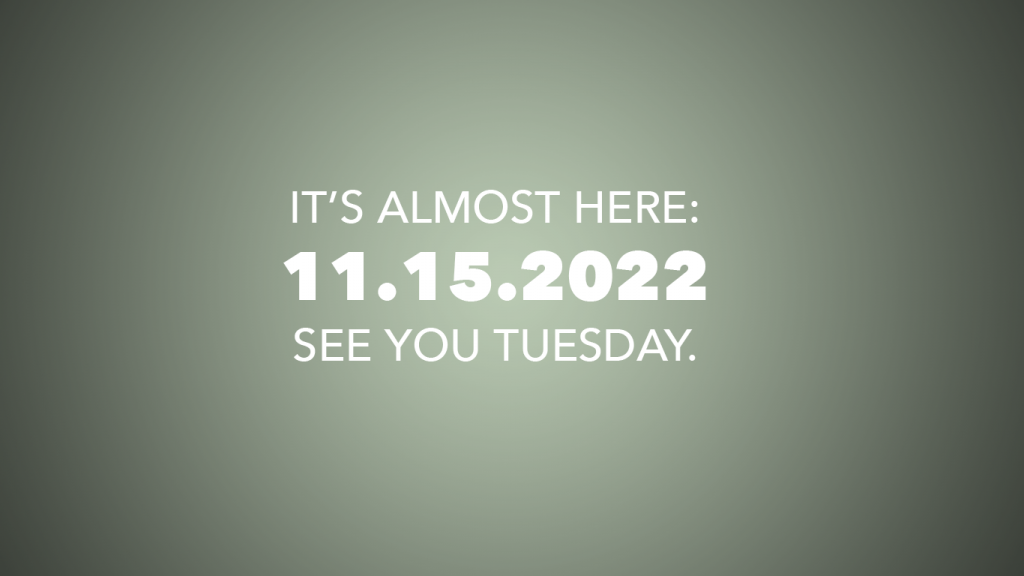 I am so very excited! The first episode of Tales From the Trenches Tuesdays hits YouTube on Tuesday, November 15th at 12:01 (for those of you who don't sleep). Here is the tally — so far, I have recorded 11 guests and have broken that down into 38 different episodes.
I have chatted with fundraisers and volunteers. I have had the honor of speaking with donors as well. There have been Canadians and Americans, men and women. People of color, white folks and folks in between. I have interviewed straight people as well as openly gay. And what have I learned?
Well, to begin with, we are a diverse profession. And I have learned that we all take philanthropy seriously. I am humbled by some discussions that we have had, and I have always ended the recording having learned something new. I believe that each of my guests enriches the fundraising world.
Changing Gears Here
I would be remiss if I didn't point out that today is Remembrance Day (here in Canada and all Commonwealth countries). It is a day for us to honor the armed forces personnel that died in the line of duty. This tradition started in 1919 and has been a day of reflection for many of us.
Just take a moment to think about those that gave their lives so that we may enjoy our freedoms. Those men and women made the ultimate sacrifice for the betterment of our world. In essence, they are true philanthropists — as the word philanthropy means love of humankind. Their legacy is our freedom.
It seems kind of fitting that Tales From the Trenches Tuesdays comes on the heels of Remembrance Day. YUCKS Enterprises uses a military theme for most of what we do because I have often said that we use the word "campaign" in only three ways:
In the military/war
Politics
Fundraising/marketing
I hope you check out the premiere of Tales From the Trenches Tuesdays — on National Philanthropy Day — November 15, 2022.
Until then.
L'chaim
jack