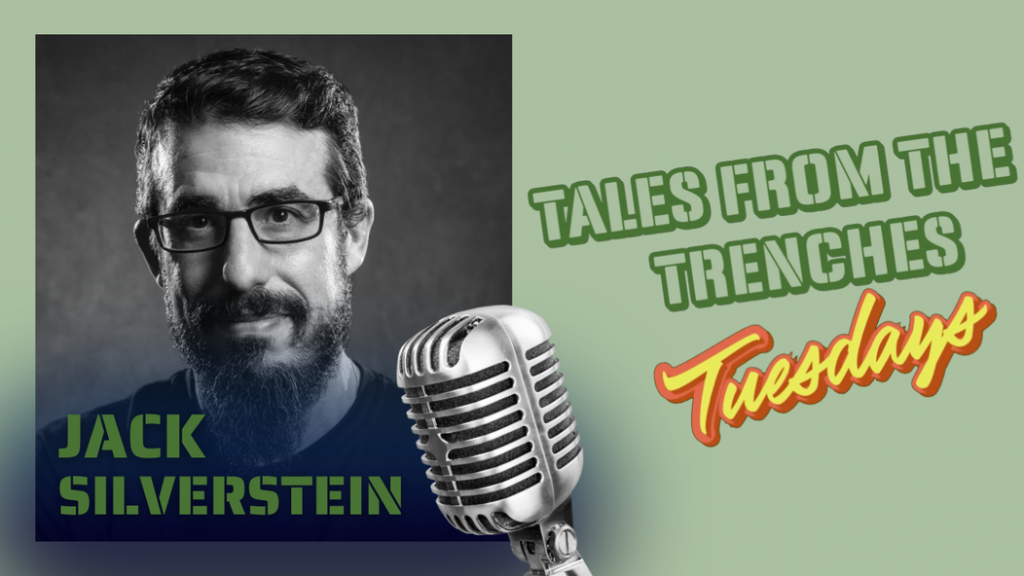 EPISODE 1
Episode 1 (the premiere episode) of Tales From the Trenches Tuesdays features my good friend, Jason Lewis of Responsive Fundraising.
We kick off Tales From the Trenches Tuesdays by asking Jason about his best and worst canvasses.
As always, Jason is equal parts eloquent and down-to-earth.
You can find Jason at http://www.responsivefundraising.com or on LinkedIn at https://www.linkedin.com/in/jasonlewis and listen to the podcast at https://youtu.be/8bHimbcsnx8
L'chaim.
jack