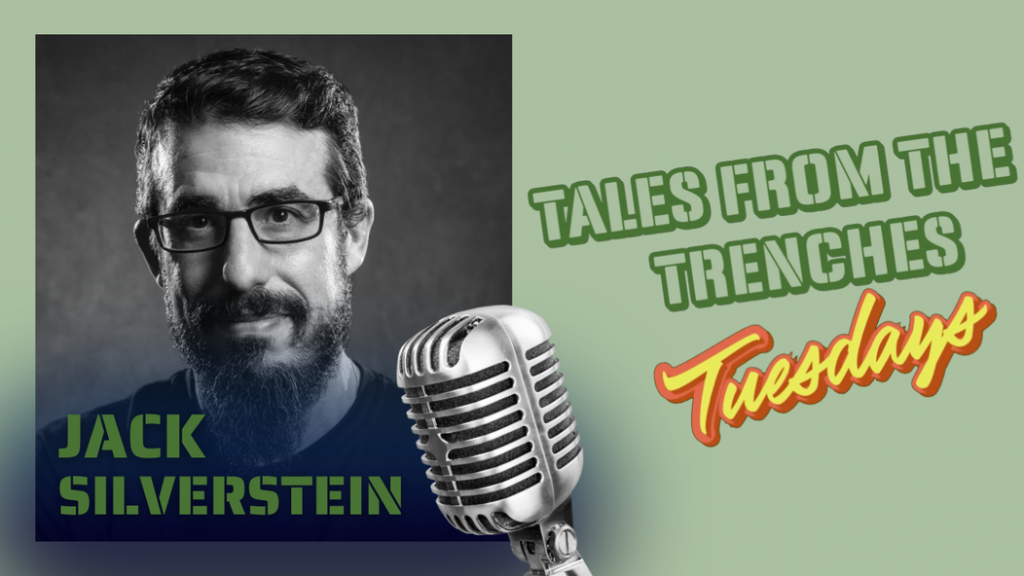 EPISODE 2
Episode 2 of Tales From the Trenches Tuesdays features Paul Nazareth, Vice-President of the Canadian Association of Gift Planners (CAGP). I first met Paul many years ago when he was working for a bank doing financial planning.
I talk to Paul about money discussions while growing up, as well as the intergenerational transfer of wealth and bequests.
Paul is a highly animated fellow, as you will see in this episode.
You can find Paul at:
https://www.linkedin.com/in/paulnazareth/
https://www.tiktok.com/@generosityguy
Just click on the picture of Paul below.
L'chaim.
jack