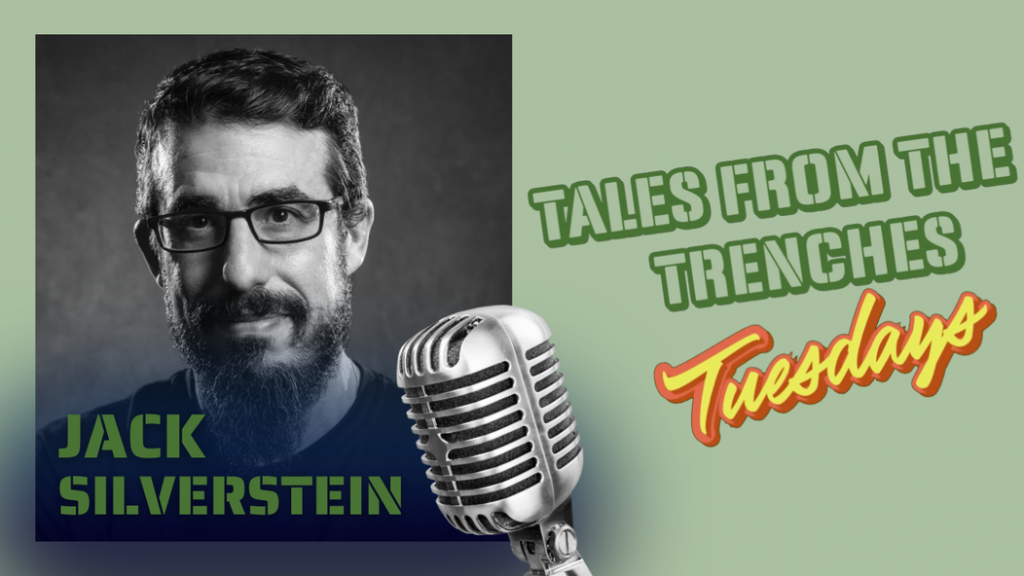 Episode 20
Episode 20 of Tales From the Trenches Tuesdays once again features Micah Garten, Director of Development for the Jewish Federation of Ottawa. Micah and I chatted just before the beginning of the Jewish New Year and had a really fun time talking about philanthropy.
In this episode, I talk to Micah about the part of the job as a fundraiser that he doesn't like. We also talk about philanthropy growing up, women as CEOs and the relationship between the fundraiser to the volunteer. We covered a lot in under 10 minutes!
Micah is an exceptionally thoughtful fundraiser, a trait that has served him well in his career.
I probably do less fundraising in my current job than I did in my last job. What my job is, is working and engaging volunteers and getting them to make the right asks. And sometimes getting them to make asks that they're hesitant, for one reason or another, to do.

Micah Garten
You can find Micah at https://www.linkedin.com/in/micah-garten-cfre-mba-877b011b/
Just click on the picture of Micah below.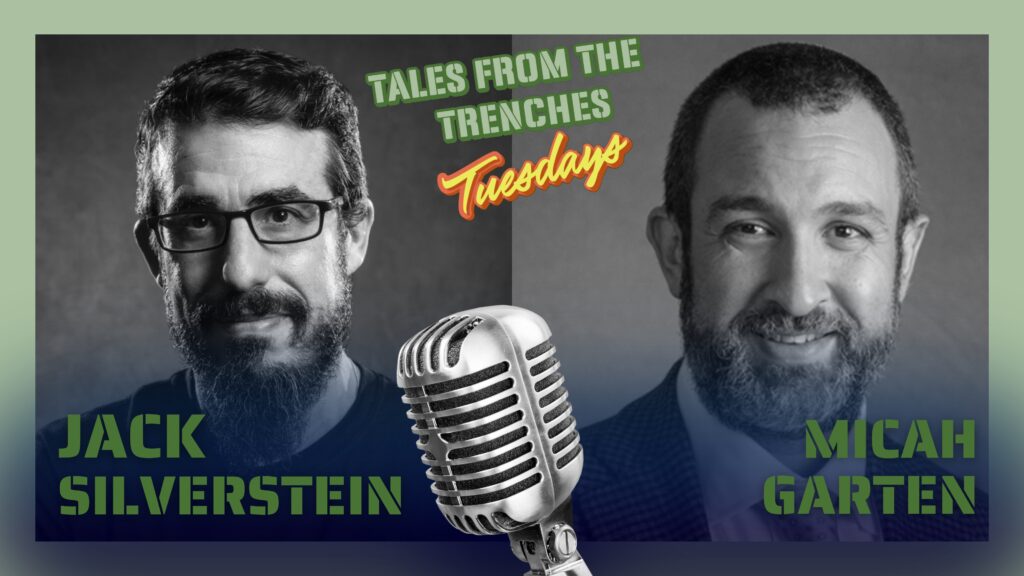 L'chaim,
jack