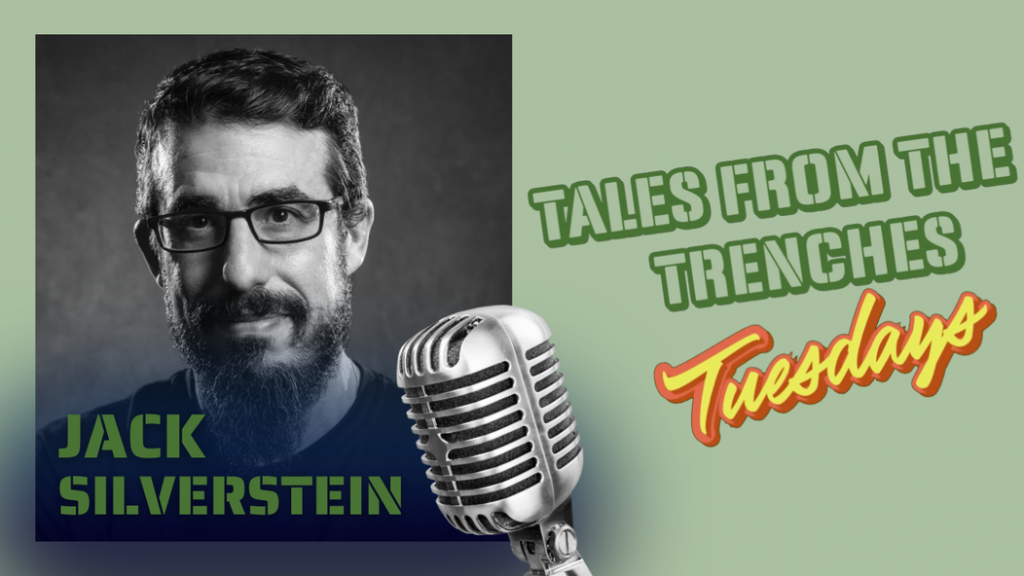 EPISODE 12
Episode 12 of Tales From the Trenches Tuesdays is the last part of the series with Barbara Crook, one of Ottawa's finest philanthropists and advocates. Barbara, along with her husband Dan have supported many charities locally, nationally and internationally.
Barbara and I discuss the best and worst canvasses, from a donor's perspective.
Just because there is high net worth, or the person has a history of giving, we have to remember that there is a balance and some causes are going to have a higher priority.

Barbara Crook
Just click on the picture of Barbara below.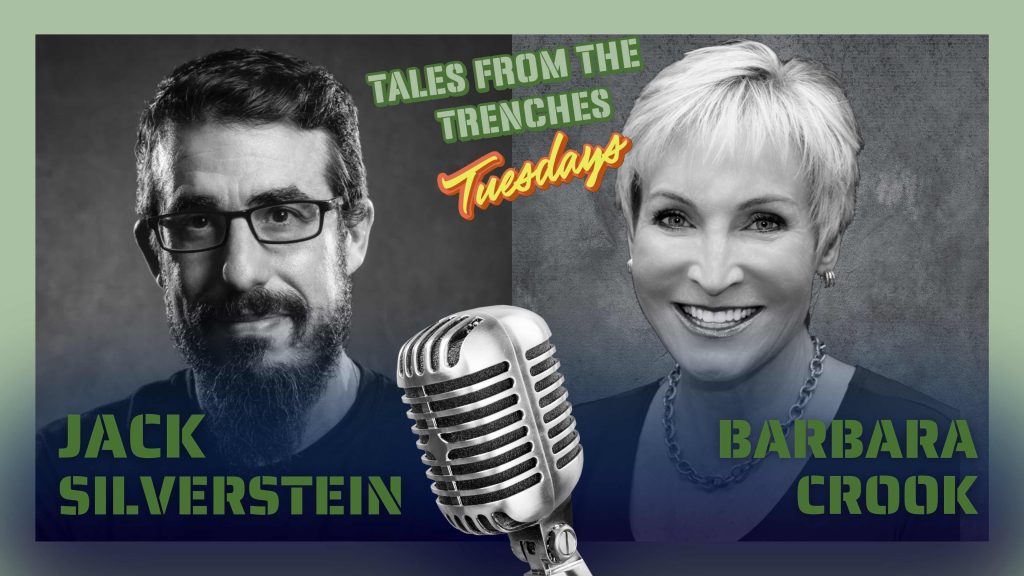 L'chaim.
jack