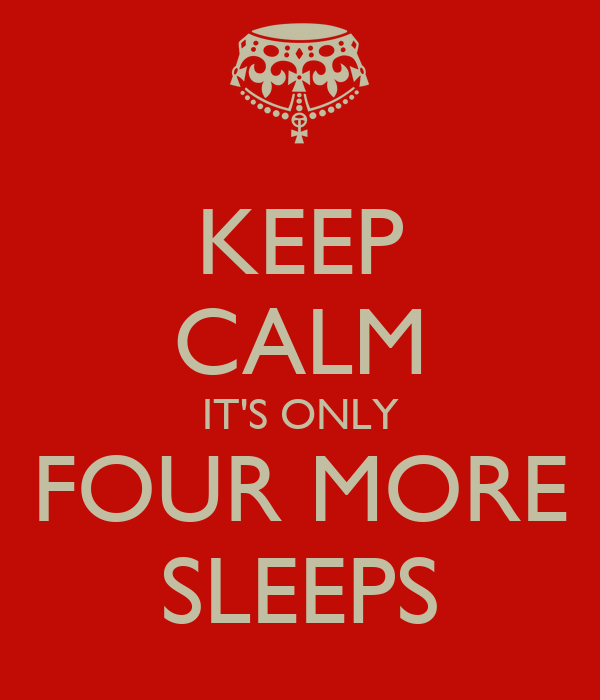 Hopefully, everybody had a great Thanksgiving yesterday (and weren't too disappointed with the Steelers game's postponement). I must say that my wife outdid herself and put on a feast! Today, I have a lot to be thankful for. (Sweatpants with an elastic waist is the first thing that comes to mind.). Seriously though, I am so very thankful that I found a profession that gives me so much joy. While I am not directly involved with the clientele that my charity supports, I am part of the team that makes that work possible. It has been an enriching career thus far. I have often mused that as a fundraiser, Thanksgiving could be said as Thanks for Giving. Money is just a tool that helps make the mission of the charity run. It is a means to an end, not an end in and of itself.
I have often proclaimed that people cannot be thanked enough. I don't believe anyone has ever said, "Please stop thanking me — it's too much!". It goes to a basic tenant that people like to feel appreciated, whether they are work colleagues, donors, or volunteers. Over the last 25 years, I have come across some exceptional work colleagues, donors, and volunteers. I hope that each of them knows just how thankful I am for our time together.
Thankful for the Book
It is hard to believe that only four more sleeps until my book, Tales from the Trenches: What I Learned from 25 Years in Fundraising, comes out. It has been almost an all-consuming process over the last 7 months or so, and to see the project coming to fruition is very satisfying. I am thankful that the "heavy lifting" is done. There are a few podcasts still to tape, so I can now watch the book take off (hopefully).
Please enjoy this new little video to help promote the book.
L'chaim!
jack