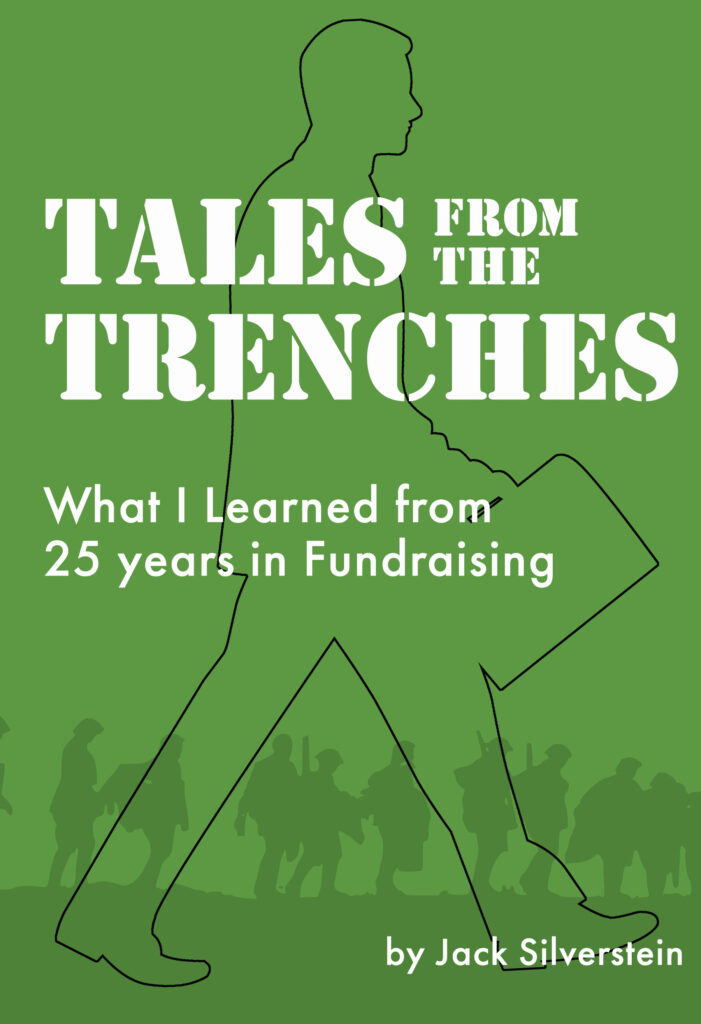 It's hard to believe that after many months, Tales from the Trenches: What I Learned from 25 years in Fundraising is now available for sale. It has been quite the journey, and I am pretty proud of my first book.
The feedback I have received thus far is quite overwhelming. I certainly wasn't expecting such a positive response when I was convinced to write this book initially. I have even broken the Top 100 in the Nonprofit Book category!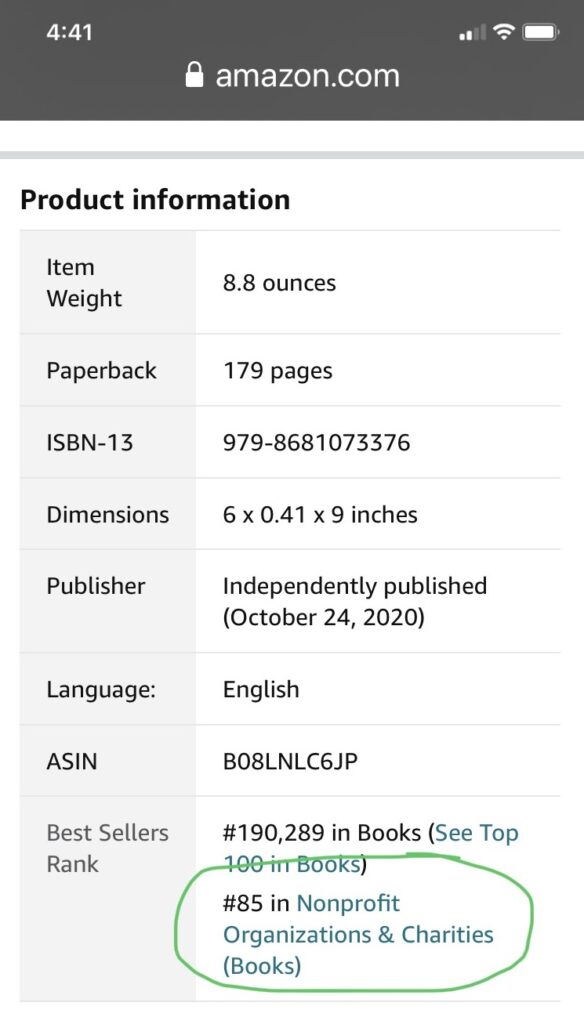 In the upcoming weeks (and maybe even months), many podcasts will be published that had me as their guest — there have been five tapings to date, with another three scheduled for future dates. Thanks to all of those podcasters who have reached out to me and interviewed me. It has been a humbling experience.
When I planned the book release, I was unaware that it coincided with Giving Tuesday. Hopefully, people won't read too much into that because many know my thoughts on Giving Tuesday (and it isn't all that positive).
But, enough about me. We are now less than 4 weeks to the end of the taxation year, and I know that many of us will be getting a barrage of emails reminding us that the end of the year is coming, so we should donate to ensure a 2020 Charitable Tax Receipt. I wrote about this unacceptable way of inspiring donations (https://yucks.ca/2019/01/11/people-know-when-the-end-of-the-year-is/), and it still resonates today.
Inspire your supporters at this time of the year. Send a message of thanks and impact. You might even want to share some Tales from your own Trenches. But please don't be the organization that only reminds people that the tax year ends December 31st.
Until next week.
L'chaim,
jack