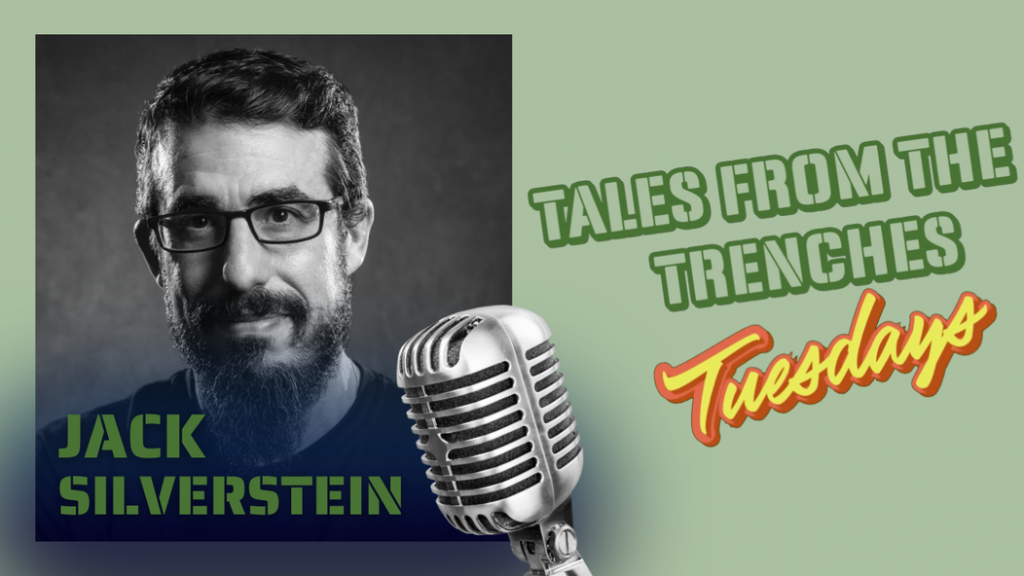 EPISODE 7
Episode 7 of Tales From the Trenches Tuesdays continues my conversation with Barbara Crook, one of Ottawa's finest philanthropists and advocates. Barbara, along with her husband Dan have supported many charities locally, nationally and internationally.
Barbara and I discuss the touchy subject of when to reassess a relationship with a charity, and the overall funder/recipient relationship.
Sometimes what we do is advance a smaller amount of money and say, "Let's not go for the full gift yet. We'll get you started and see where it goes."

Barbara Crook
Just click on the picture of Barbara below.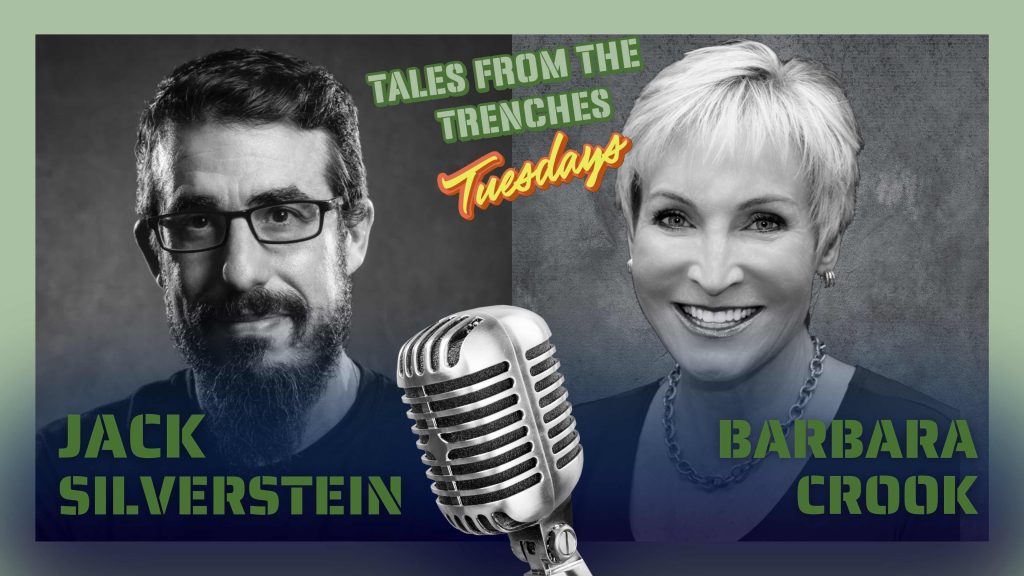 L'chaim.
jack