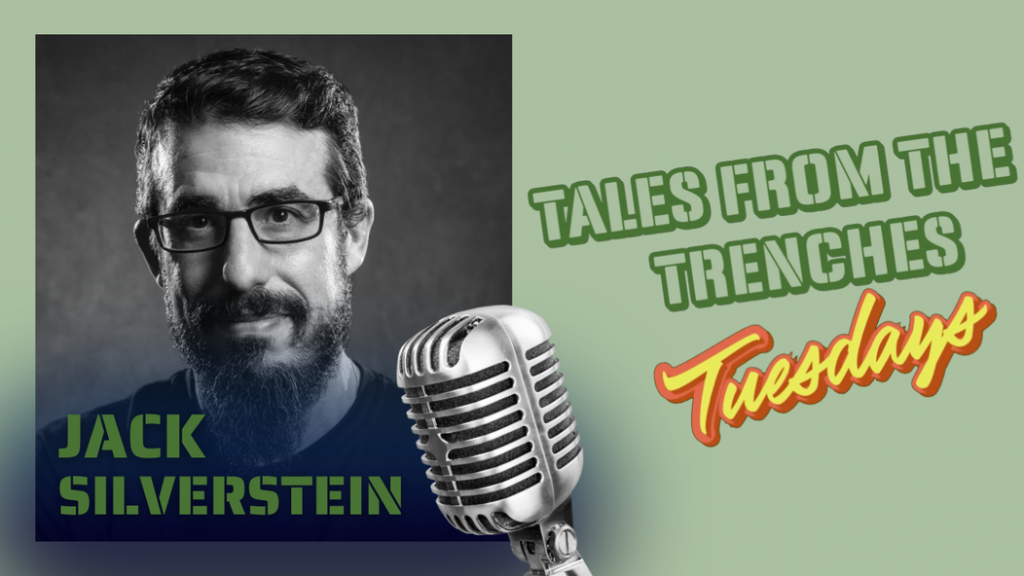 Episode 19
Episode 19 of Tales From the Trenches Tuesdays features Delphine Haslé, Executive Director of the Perley Health Foundation. Delphine has a vast array of fundraising experiences and it was great to talk about her journey.
I talk to Delphine about the qualities of a good fundraiser. We also talk about philanthropy — from growing up to the future.
[Fundraising] is going to be even more professionalized. …Because the needs are going to be greater.

Delphine Haslé
You can find Delphine at [email protected].
Just click on the picture of Delphine below.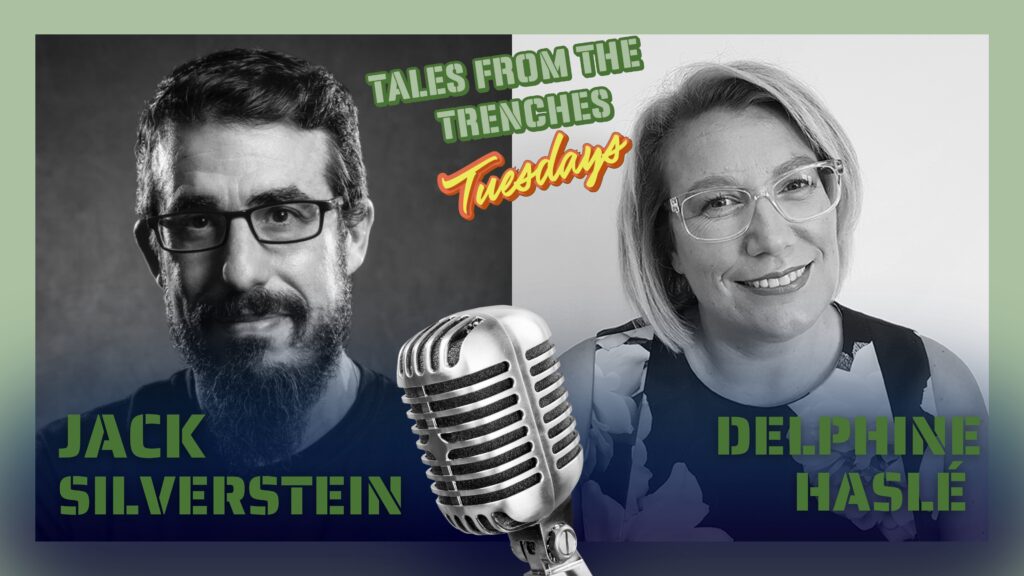 L'chaim,
jack