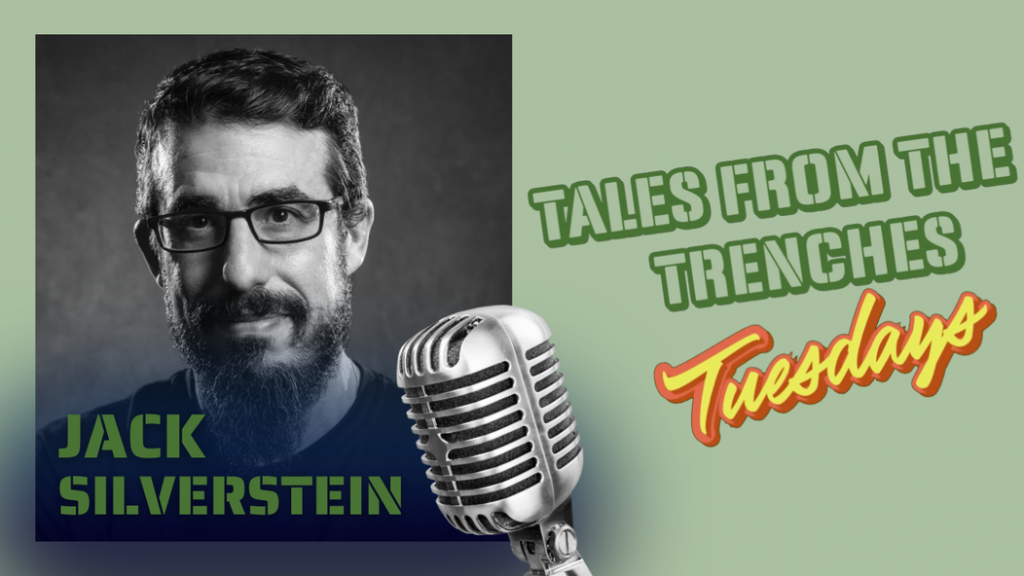 Episode 22
Episode 22 of Tales From the Trenches Tuesdays is the last in the series featuring Micah Garten, Director of Development for the Jewish Federation of Ottawa. In this episode, I talk to Micah about the future of fundraising, and what it takes to be a good fundraiser.
Micah is a passionate fundraiser, and he believes that passion for the cause is paramount for success.
Covid hopefully pushed people to better communications with their donors. Certainly I see more. I'm not sure it's always better.

Micah Garten
You can find Micah at https://www.linkedin.com/in/micah-garten-cfre-mba-877b011b/
Just click on the picture of Micah below.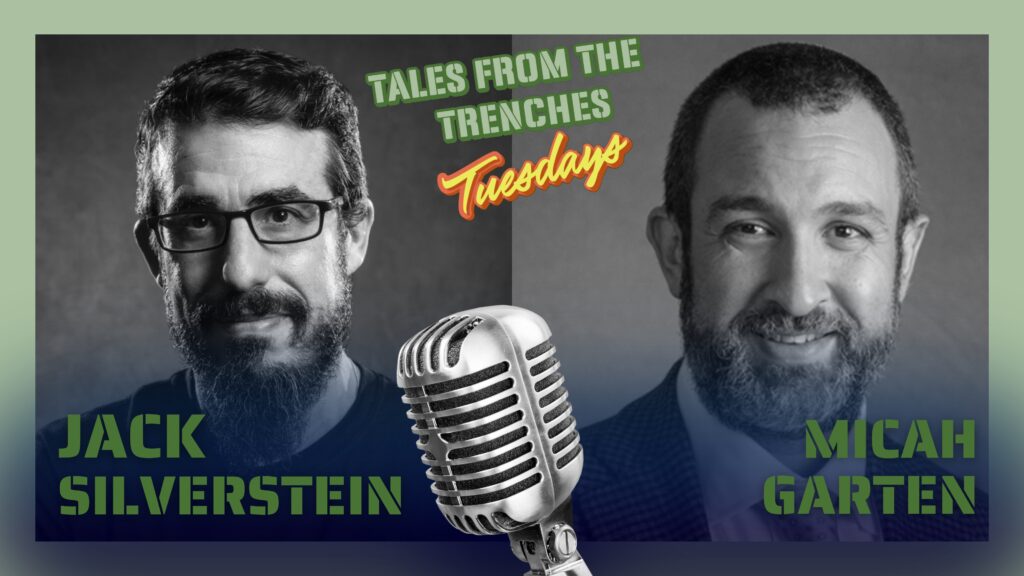 L'chaim,
jack