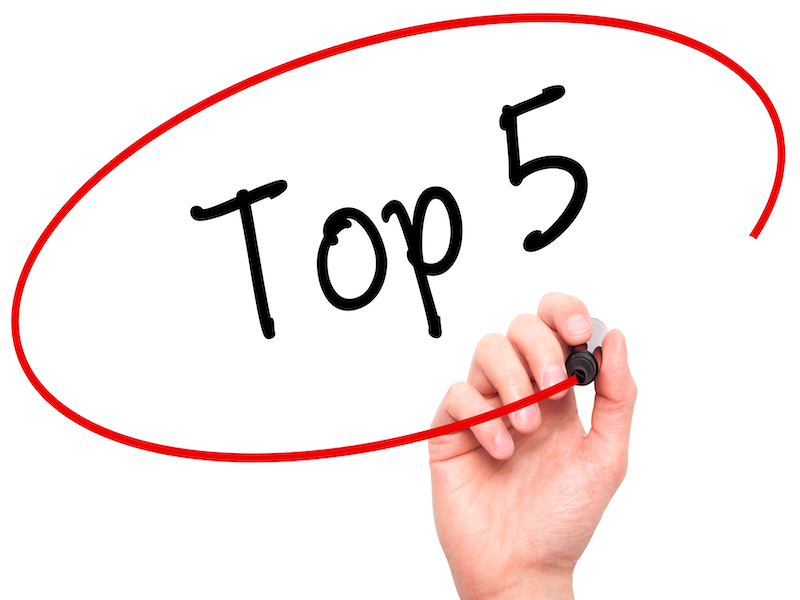 2022 has not been the panacea for fundraising that we had hoped for. At least not yet. Many of us have concluded that while we are trying our best to get back to normal, we still have a long way to go. I will take some downtime over the summer, so if you're missing my weekly blog, I encourage you to look at the five top articles that have received the most feedback in 2022 (so far):
As I've said before, I am always looking for topics to write articles about. This blog is for YOU, the reader. I am open to suggestions for new topics or revisiting an older topic. I'd love to hear from you.
As the song by The Happenings says, "See you September".
L'chaim
jack