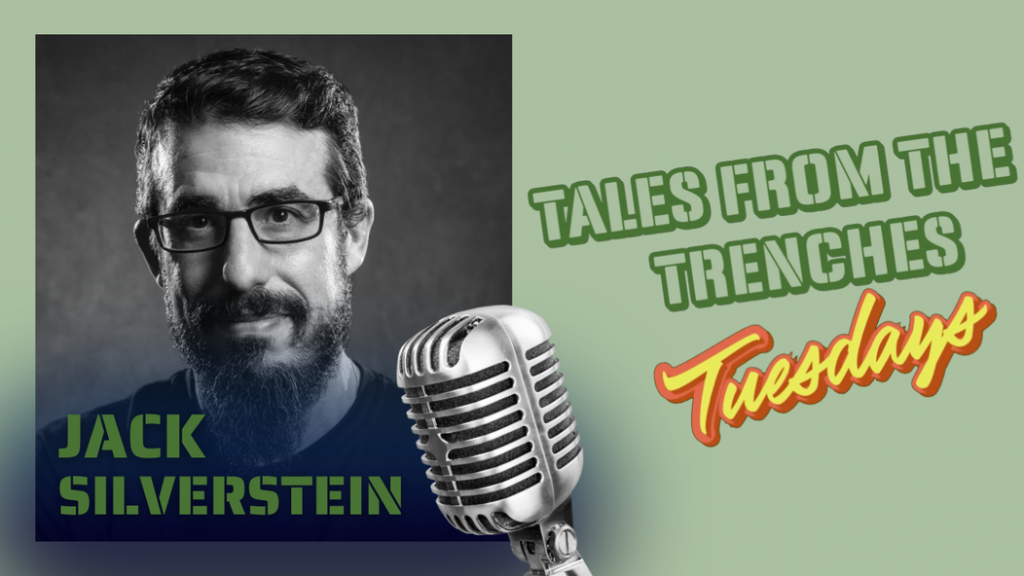 EPISODE 9
Episode 9 of Tales From the Trenches Tuesdays is the last in the series featuring Paul Nazareth, Vice-President of the Canadian Association of Gift Planners (CAGP). Paul is an experienced professional and has spent time on both sides of the aisle (for profit and not for profit alike).
I talk to Paul about diversity, equity, and inclusion through a nonprofit lens.
We need sector and professional healing. It is time to stop getting "high falooting" — and always, philanthropy, a word that nobody can pronounce, let alone spell — and get back to what I consider is generosity at its core.

Paul Nazareth
Paul is a highly sought after subject expert and it thrilled me to discuss these topics with him.
You can find Paul at:
https://www.linkedin.com/in/paulnazareth/
https://www.tiktok.com/@generosityguy
Just click on the picture of Paul below.
L'chaim.
jack