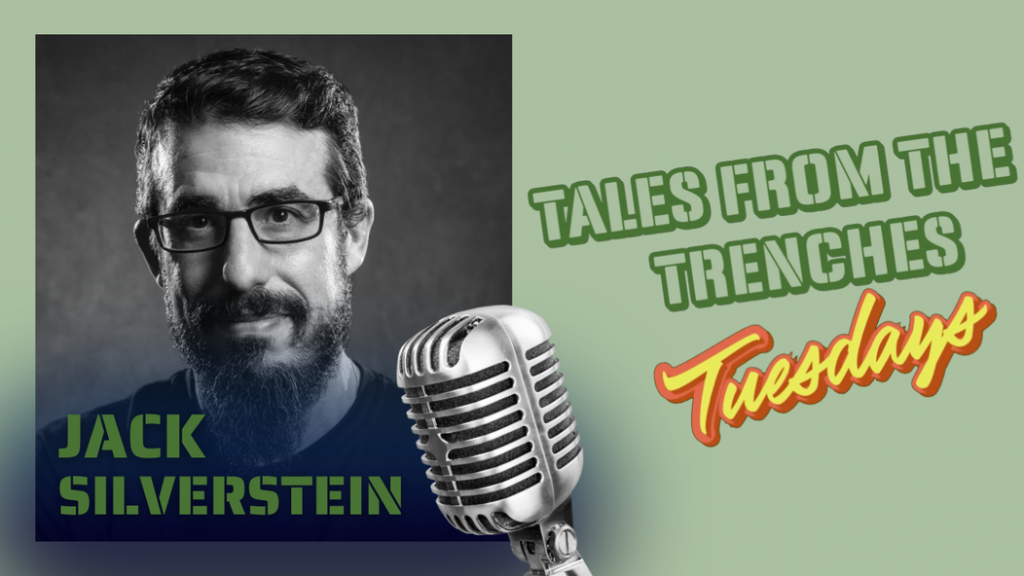 Episode 10
Episode 10 of Tales From the Trenches Tuesdays features my good pal, Sam Provenzano of the Next Generation Fundraisers group. Sam is a tenacious fundraiser and has worked at some of the best institutions in the USA.
I talk to Sam about his brainchild, The Next Generation Fundraisers' Group. We also chat about his best canvass and, of course, his worst canvass.
Sam is a really genuine person, and his thoughts about the profession are bang on.
I believe at the end of the day, those major donors, those high-level individuals, appreciate the grit. Your tenacity, and your ability to show who you really are.

Sam Provenzano
You can find Sam at:
https://www.linkedin.com/in/samprovenzano/
Just click on the picture of Sam below.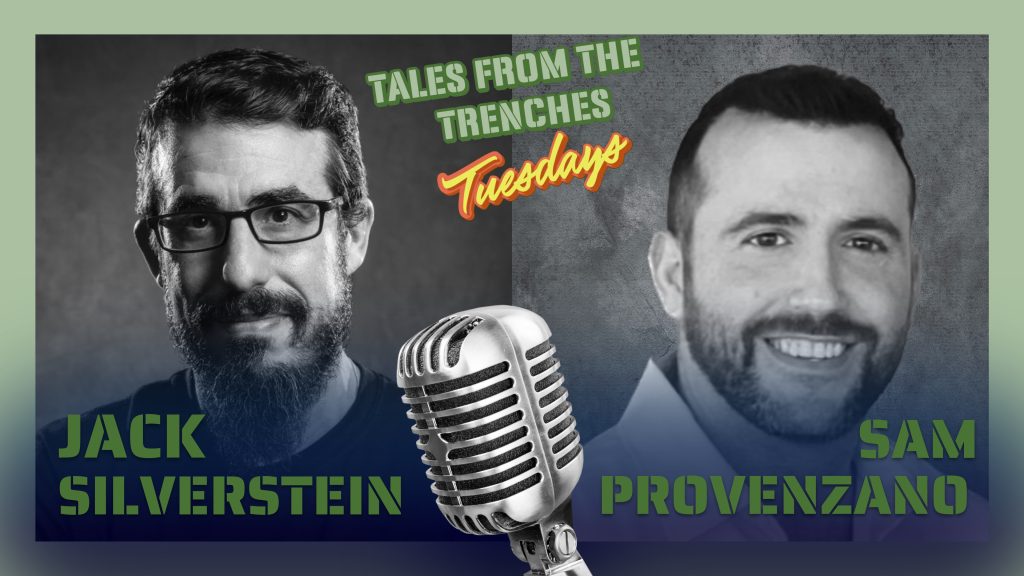 L'chaim,
jack