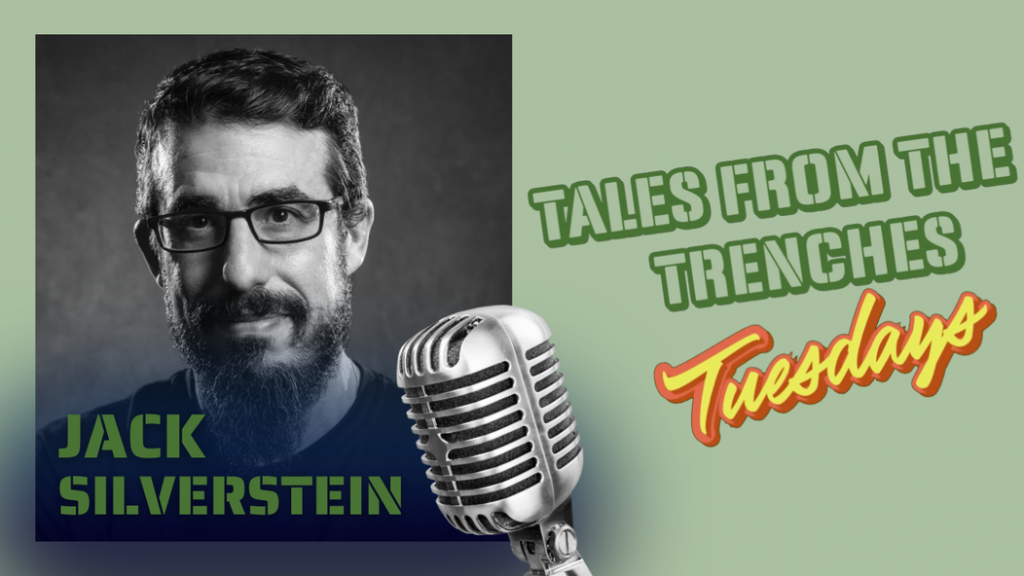 Episode 29
Episode 29 of Tales From the Trenches Tuesdays once again features Robert Greenberg, a local philanthropist, volunteer and an all-around great guy. Robert has been a mentor to me over the years, helping me separate the important from the noise.
I talk to Robert about one of his worst canvasses, as well as closing the ask at the canvass.
Robert is an avid fisherman and has launched American Baitworks, an innovative American-based fishing tackle company that provides custom manufacturing of fishing lures. I always think him of in such high regard as an honest and thoughtful guy. I am so fortunate to call him a friend.
When I think about fundraising, you can focus on the negatives or you can focus on the positives. I don't forget the negatives. I don't forget those lousy canvasses. But when I think about canvassing, I think about the joy that I get from a positive canvass.

Robert Greenberg
Just click on the picture of Robert below to hear the podcast.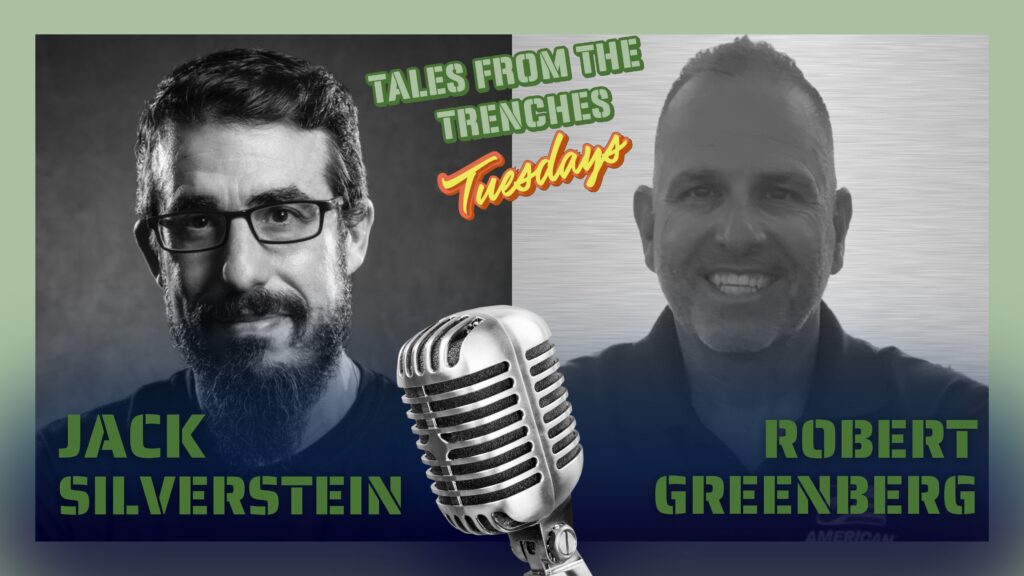 L'chaim,
jack