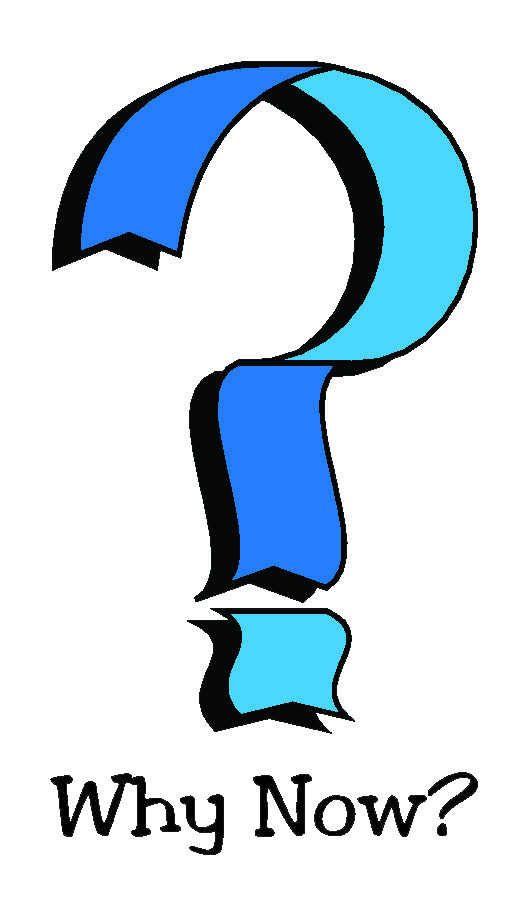 Spring is a great time to fundraise. While the end-of-the-year sees the most amount of cash brought in for a charity, springtime is likely the most active time of year for actual canvassing. Therefore, I have come up with six reasons why springtime is the right time to ask for support for your organization:
Springtime has a major holiday for Christians (Easter), Jews (Passover), and Muslims (Ramadan) alike. Each of these holy days deals with the concept of hope. A major component of celebrating each of these holy days is a call to improve the world, oftentimes with a charitable donation.
Many people have just come out of the winter blahs. This has been amplified more this year due to the ongoing pandemic, but springtime tends to put people in a better mood. The number of daylight hours is on the increase, and people can spend more time outside, enjoying life. Statistically, people are happier when there are more hours of natural sunlight in the day.
The snowbirds are back. I am not just referring to the pigeons here. Many of our older donors who winter elsewhere have come back for the next six to nine months. Therefore, we now have the opportunity for some in-person visits (where appropriate).
Revisiting the budget. Many organizations work on a fiscal year that begins on January 1. The springtime is a great time to check in on your budget or work plan and make adjustments as needed to ensure that you have a successful year.
Tax time. While tax implications are not the sole motivational driver for philanthropy, the tax implications are usually front and center as individuals have likely just filed their personal income tax. Perhaps there is a large refund that the prospect will be receiving? Perhaps a prospect wants to set up their philanthropy to further mitigate the taxes they owe for future years.
Events. Many organizations have some outdoor-based fundraising events in the spring. We have been confined indoors due to inclement weather (and COVID). Springtime events are a sure signal that the weather (and our moods) will likely be improving. These events bring about some communal solidarity and shared vision. And, you may even get to show off your bright white cycling legs!
Many people have said that springtime is a renewal time. That could be taken in a spiritual context, or a fundraising one as well. Above all, I urge you to look at your fundraising plan and ensure that you have given proper thought to ensure a successful spring. Because, in my opinion, springtime is the right time to fundraise.
Until next week.
L'chaim,
jack